Sale!
Description
Delicious high-quality honey from New Zealand with remarkable benefits!
Made from New Zealand bees.
Provides a number of health benefits such as immunity booster, improving digestion, improves wound healing, promotes oral health and a lot more.
Products are tested and guaranteed for purity and grade.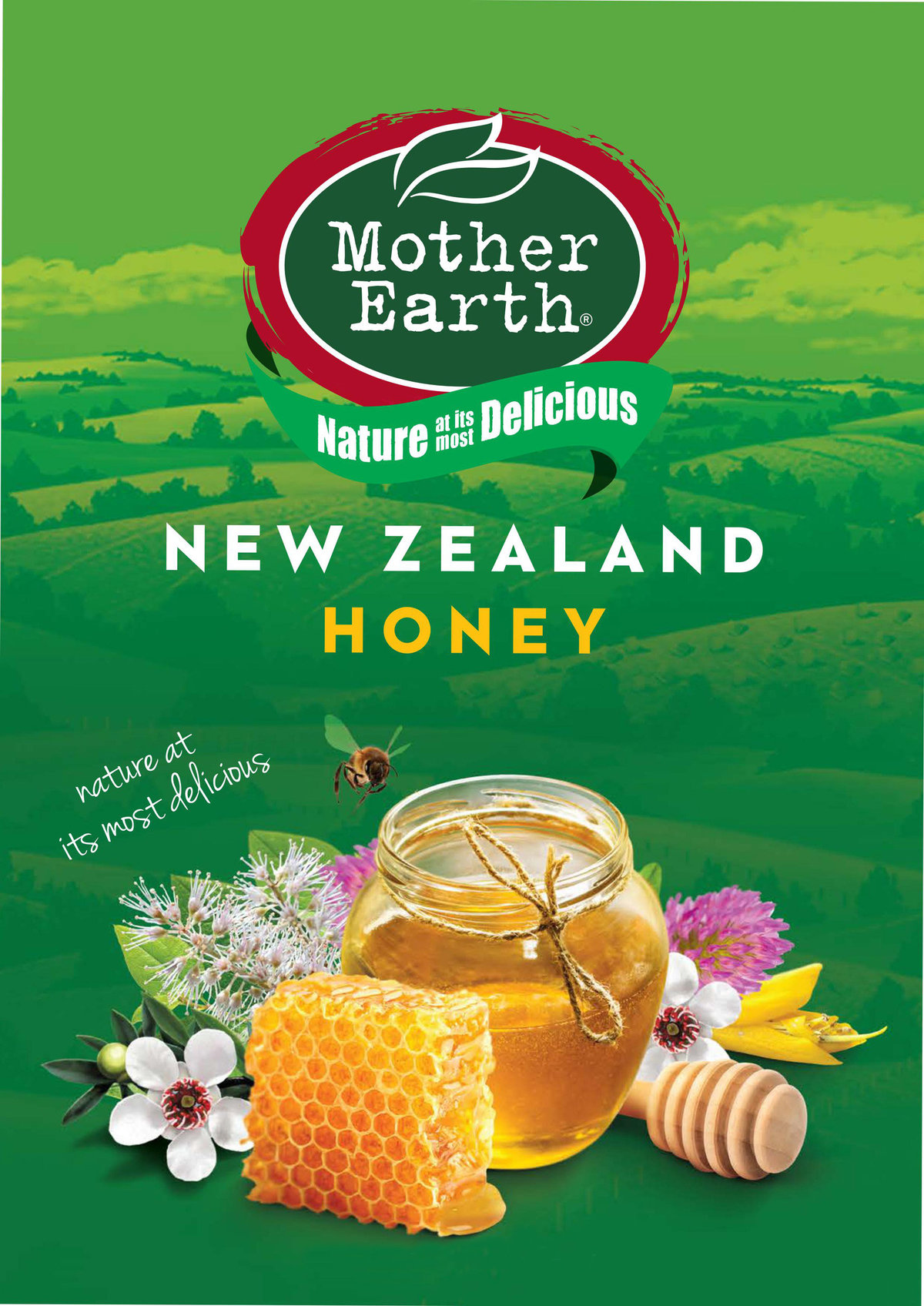 Product Description
Mother Earth UMF 5+ Manuka Honey is sourced from some of New Zealand and is well-known for its unique flavour and for its unique properties, known for treating topical ailments and supporting good health and wellbeing.
Mother Earth Manuka Honey samples have been tested in registered laboratories for three markers (Methylgloxal, DHA and Leptosperin) and graded to certify their unique features. The honeys are graded by two systems Unique Manuka Factor (UMF) and/or MGO.
Ingredients
UMF 5+ Manuka Honey from New Zealand.
How to use:
Mother Earth Manuka Honey can be used as a spread or straight off the spoon.
Can also be added to drinks or food.
                    FAST SHIPPING WORLDWIDE FROM                                               AUSTRALIA
Warning
People who are allergic to bees or have high blood sugar levels need to exercise care.