Sale!
Description
                         Manuka Honey 6kg
 DESCRIPTION:
Mossop's Manuka honey is a blend honey sourced from various areas throughout the North Island from the Manuka (Leptospermum scoparium), which is commonly referred to as Tea tree.
Manuka varies in colour from light to dark amber and has a strong herbaceous flavour.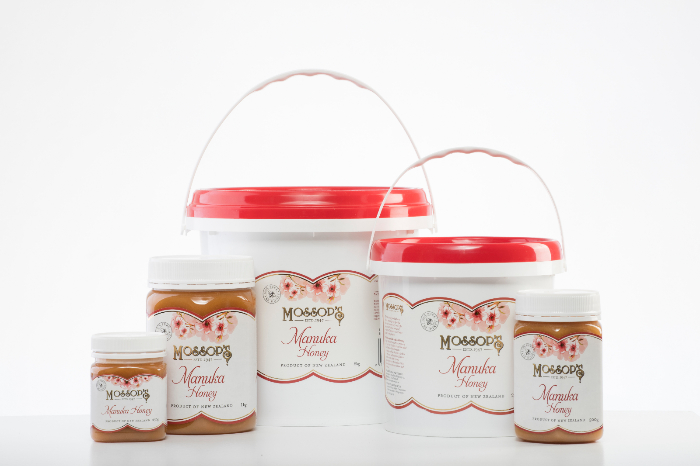 What is New Zealand Manuka Honey?
New Zealand Manuka honey is produced when bees pollinate the Manuka bush (AKA the New Zealand tee tree or Leptospermum scoparium).
The Manuka tree is found throughout New Zealand and Manuka honey has been globally recognised for as one of nature's superfoods thanks to its antibacterial properties and unique chemical composition.
One of Manuka honey's secret ingredients is methylglyoxal (MG) which naturally occurs in high-quality NZ Manuka honey and is what makes Manuka so highly regarded. For the best Manuka honey always choose UMF® labelled Manuka honey to ensure you are getting the best possible product.
The higher the UMF® rating the higher the grade of honey.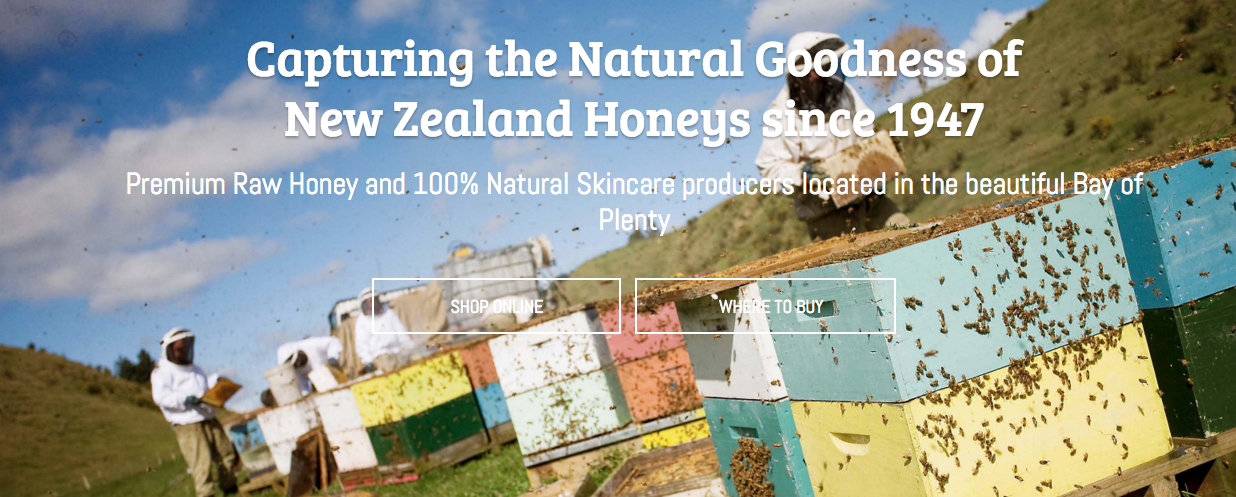 Shop Quality New Zealand Honey
Mossop's honey is delicious liquid-gold produced from the nectar of flowers within the beautiful South Pacific setting of New Zealand's native bush and pasture lands.
With its crystal clear lakes, rivers, oceans, and snow-capped mountains often forming a clean, green picturesque back drop for our beehives, we proudly supply 100% raw New Zealand honey of the highest quality to countries around the world.
ITEM LOCATION:  NEW ZEALAND
FAST SHIPPING WORLDWIDE