Sale!
Description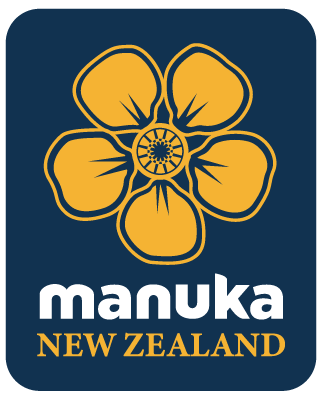 DESCRIPTION
Product Description
Bio E Pumpkin + Manuka Honey Juice is a nutritious juice made from fruits, vegetables and manuka honey. This portable snack is a good source of friendly bacteria, amino acids vitamins, minerals and enzymes. Manuka honey has wide array of healthy benefits ranging from, promoting oral health, helping in wound healing, soothing sore throats, improving digestive symptoms and boosting the immune system. Combined with Pumpkin extract and other fruits and vegetables, you get a nutritious and fiber-rich drink you can enjoy anytime.
A refreshing and healthy juice you can take anytime!
Has antibacterial properties.
Helps improve the digestive system.
Improves overall intestinal flora.
May boost the immune system.
  INGREDIENTS:
Water, Bio-fermented Probiotic Concentrate (Pumpkin (10%), Lemon Juice, Manuka Honey (4%)), Fructooligosaccharide, Parsley, Opuntia Ficus-indica(L.) Mill., Champignon Mushroom, Citrus Fiber, Inulin, Acidity Regulator (Citric Acid), Sweetener (Sucralose).
Dosage

Warnings
Not recommended for use by people with diabetes or are pregnant.
Do not use this product if packet appears unusually inflated or damaged. 
About Bio-E
Bio-E Australia is an Australian owned company, established in Melbourne, to provide locally sourced natural products to consumers. Bio-E products include: pure Australian honey, fermented drinks and natural honey skincare. All their products are made in Melbourne and are guaranteed to be of superior quality, through scientific formulisation, responsibly sourced materials and is 100% natural. They aim to provide the highest quality of products, produced with extreme care to ensure their customers consume only the best. They pride themselves on having quality 100% Australian honey that they use in all their products- whether in skincare, fermented juices or just pure honey products.